We have now made a native database to use inside Blippa.
Using Google Sheets or Excel files is not a suitable solution when it comes to data that is supposed to survive over a long time, even after employees have left the company etc. (Google Sheet files are normally tied to a specific user.)
As for now, the database is just a storage: You do not have access to formulas etc like in Google Sheets.
But, for storing things like colour, customer address details etc it works great! And fast!
Start by adding a Blippa Datasource (Labelsadmin-Settings-Data Sources).
Give it a name and check "Allow new data rows to be added ad-hoc".
Then Save.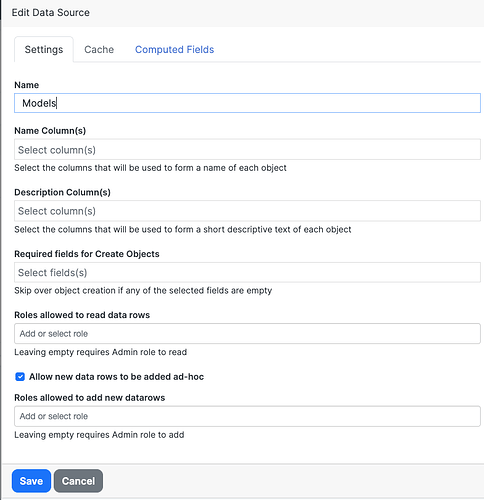 The data source is now created but has no data.
Click Edit and add your data headlines as Columns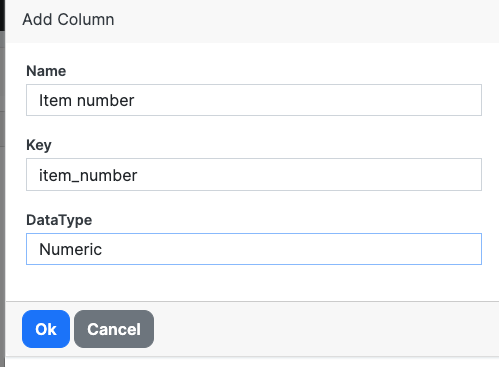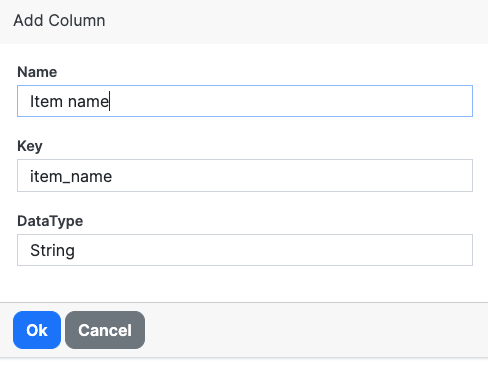 You can now add some data.
To use this Data Source: Create a variable, set the type to Data Source and select the new DS.